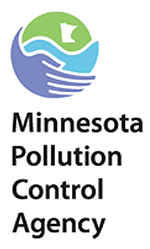 This article links to a 2010 PDF fact sheet developed by the Minnesota Pollution Control Agency. The PDF outlines management options for reuse of street sweepings. It also provides a definition for what street sweeping materials are and are not.
The best practices handout was designed to provide an overview on material picked up via street sweeping. It includes:
What sweepings are and are not.
How material collected off the street may and may not be used.
Screening guidelines for the material.
Links to more information on the topic.
If you'd like to access the PDF, click here.