Share your stories or submit useful information for WorldSweeper.com.
"Earth's Largest Independent Sweeping Resource." SM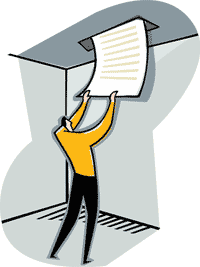 Everyone has a story to share, it's how we relate to each other.
If you have a story or a suggestion for an article for any section of this website we would like to hear from you.
Basically, we can open most any file format. Example: Microsoft Word® document, plain text files, RTF files, Microsoft Excell® files, etc. We can accept PDFs as well.
If you have photos, please submit them as JPEG format in as large a file as you can save.
Start a conversation with the editor of World Sweeper now. We can figure it out...